At Webster Orthodontics, we understand that choosing the right orthodontic team to trust your smile with is very important. Our staff has years of experience to offer our patients and know the value of creating a fun and relaxing atmosphere.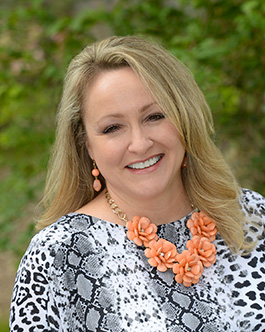 Melanie Melling
Office Manager
Melanie is a Cedar City native. After living around different parts of the country as an Air Force wife she is back in Cedar City to stay. She loves the fun atmosphere at Webster Orthodontics and enjoys interacting with the patients. She loves to see the smile transformations of the patients. Her favorite part of working with Dr. Webster is seeing the great patients, parents, and her co-workers.
She and her husband Wayne have five children and five grandchildren. Melanie enjoys traveling, gardening, and spending time with her family.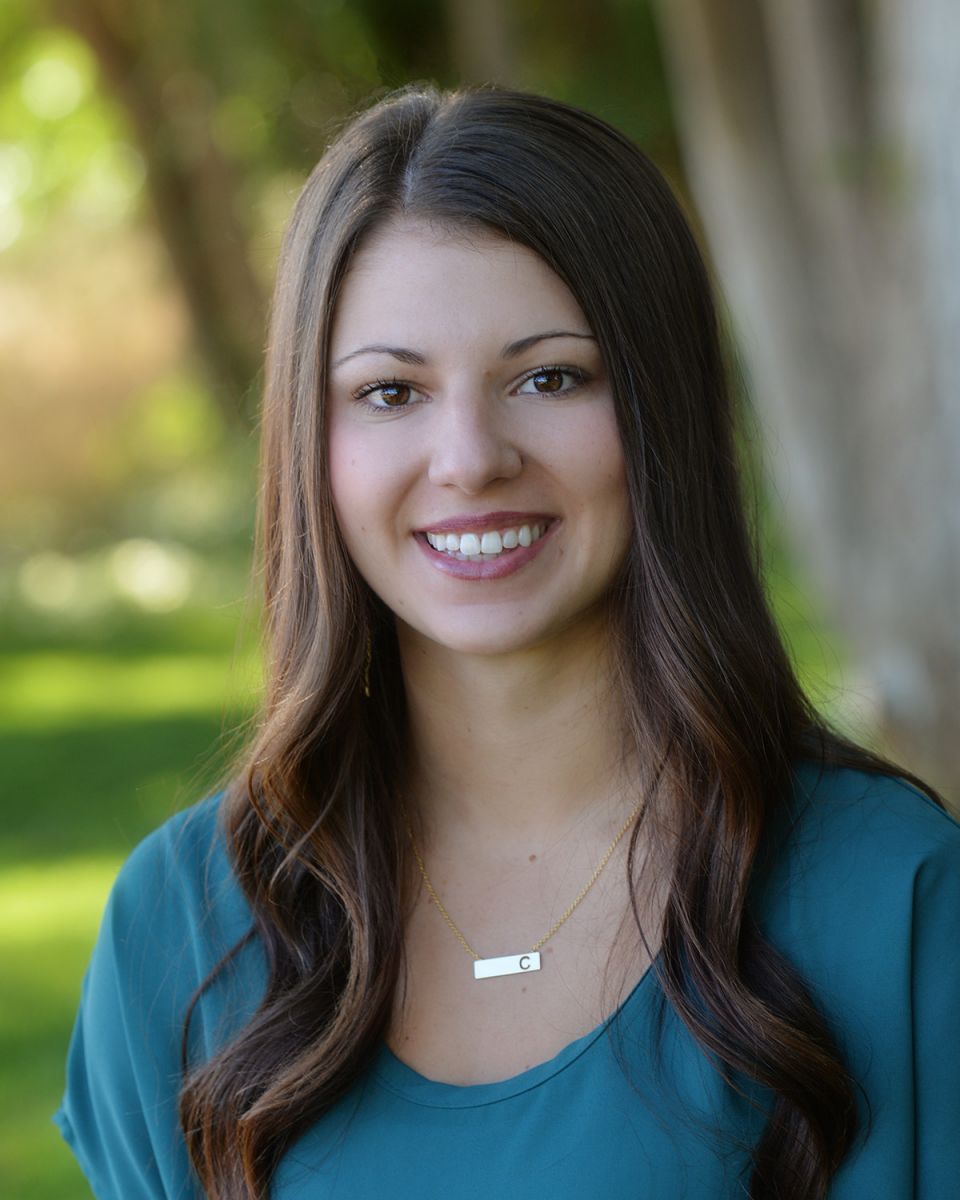 Chyanne Parker
Assistant Office Manager
Chyanne started in the dental field in 2014 and joined our team in 2016. She loves working in orthodontics, and the friendly atmosphere of our office.
Chyanne was born and raised here in Cedar City. Her hobbies include reading, traveling, and spending time outdoors, especially at Lake Powell. She married Brant Parker in 2013 and they are expecting thier first little boy this April!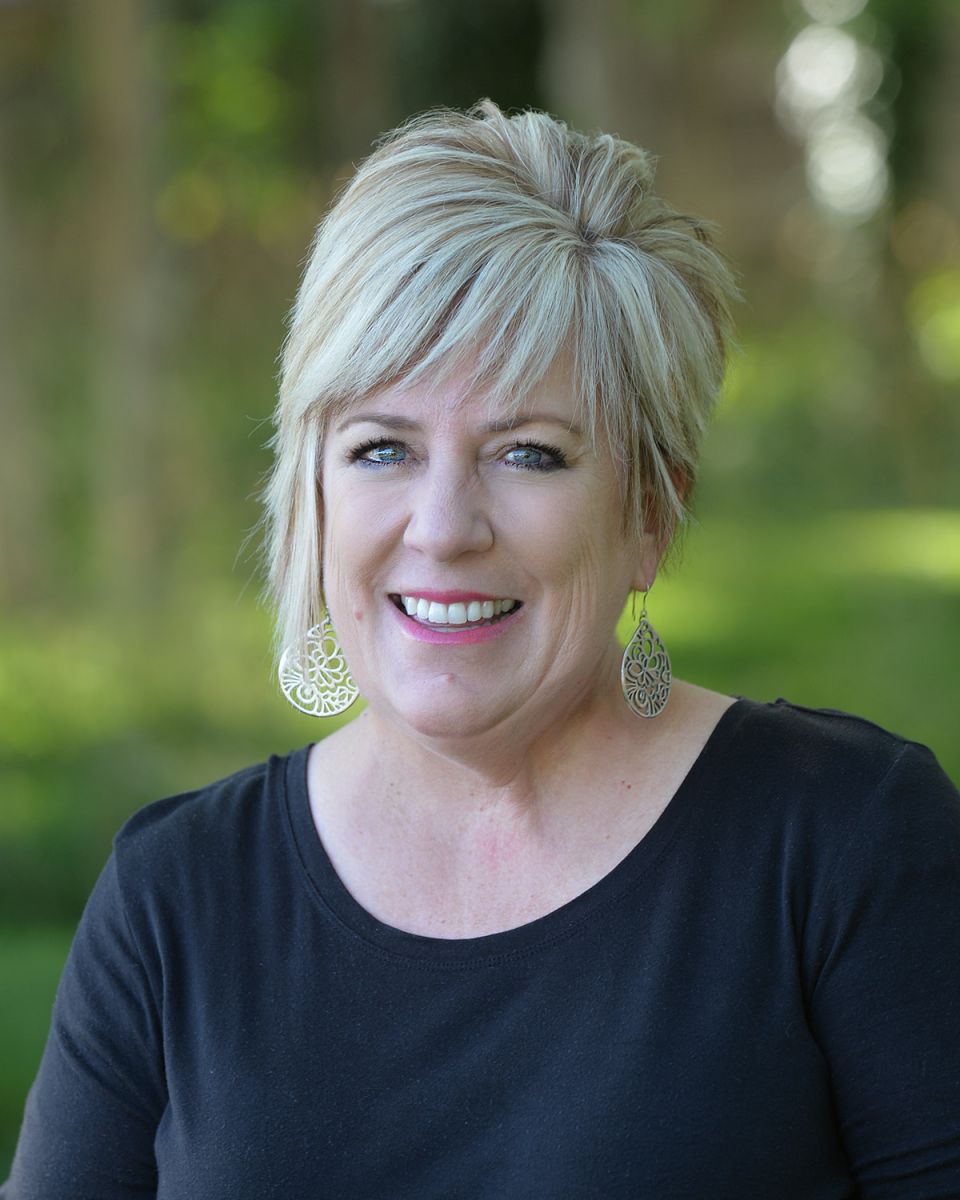 Carrie Dotson
Treatment Coordinator
Carrie has been in the orthodontic field for 30 plus years. She has worked both the back and front office, and is currently our treatment coordinator. Her favorite part of orthodontics is the fun, upbeat atmosphere and the amazing patients and families.
Carrie and her husband Tim have five grown children, with twelve grandchildren. For those who know anything about Carrie, know that she spends most of her spare time spoiling her grandkids, refinishing furniture, and decorating her house.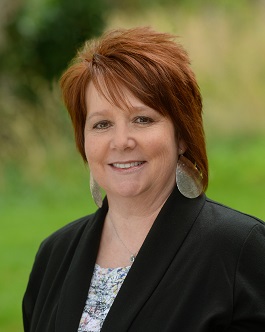 Vickie Webster
Orthodontic Assistant
Vickie has worked in the orthodontic field since 1998. She has worked with Dr. Webster since 2004. She loves getting to know the patients and working with kids. She thinks Dr. Webster is a fun boss and that he makes everyone feel comfortable and has a great sense of humor. Vickie really enjoys her coworkers and all aspects of her job.
She is a Cedar City native and loves it here. She enjoys scrapbooking, camping and going to the movies. She has four sons and one daughter. She is also the proud grandma of the cutest grandkids of earth!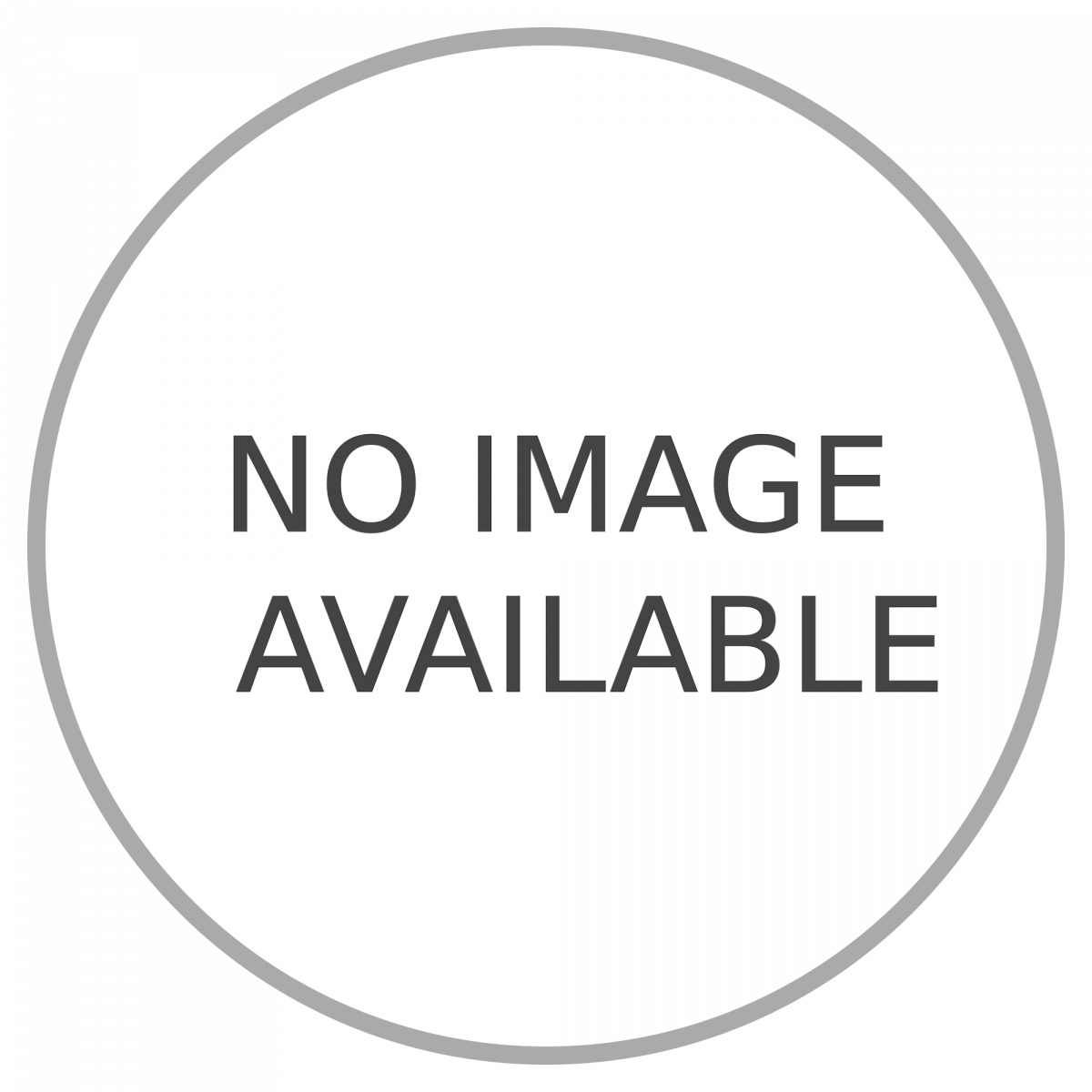 Siera Pedersen
Orthodontic Assistant
Siera has been in the orthodontic field since 2012 and absloutely loves what shes does. Her favorite part is interacting with all the patients, and getting to know the families on a personal level.
Siera is a Cedar City local, and married Bailey in 2017. In her free time she enjoys reading, camping and spending time with her family.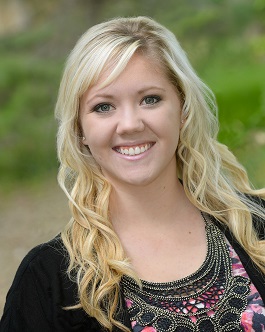 Joni Rees
Orthodontic Assistant
Joni joined the Webster team in 2015. She went to Provo College to study dental assisting. She moved with her family to Cedar City recently and she loves working for Dr. Webster. She loves getting to know our patients and improving their smiles!
She grew up in Sterling, UT. She's married to Justin with two kids, one girl and one boy.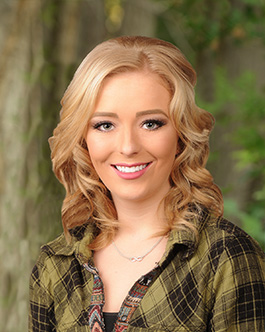 Alexandra Cox
Orthodontic Assistant
Alex joined our team when she graduated from dental assisting school in 2015. She is enjoying learning about everything orthodontics! She is also enjoying working with patients every day and thinks they are a blast. She loves to see the patients get their braces off and see how great they look and how happy they are!
In her spare time Alex likes to spend time with her family and loves to go boating.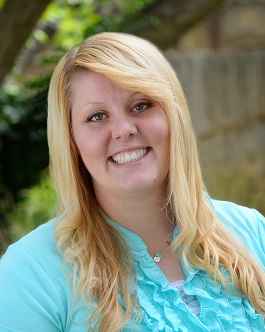 Kristin Young
Orthodontic Lab Technician
After being an orthodontic patient and attending dental assisting school, Kristin joined the staff at Dr. Webster's in March, 2008. She spends her days in the lab making retainers and appliances, and is amazing at what she does. She enjoys her job and seeing the patient's smiles improve and how happy it makes them. Her favorite part of working with Dr. Webster is his singing and how he jokes around with everyone.
Kristin is a native of Cedar City, Utah and married Justin in 2007. Together they have two little girls. As a family they love sports, going to movies, music, and just having fun.