At Webster Orthodontics, we understand that choosing the right orthodontic team to trust your smile with is very important. Our staff has years of experience to offer our patients and know the value of creating a fun and relaxing atmosphere.
Janelle Howell
Office Manager
Janelle has worked with Dr. Webster since 1999, and her duties include being a receptionist, treatment coordinator, and financial coordinator. Janelle has always loved getting to know our great patients and their families.
Janelle is a Cedar City native and loves to cook, scrapbook, sew, garden, play guitar, and travel. She loves spending time with her family that includes her husband Dave, three grown children, and grandchildren.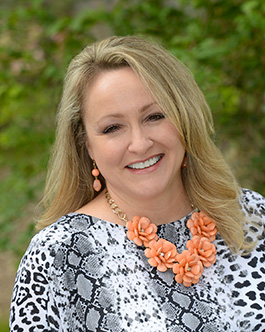 Melanie Melling
Assistant Office Manager
Melanie is a Cedar City native. After living around different parts of the country as an Air Force wife she is back in Cedar City to stay. She loves the fun atmosphere at Webster Orthodontics and enjoys interacting with the patients. She loves to see the smile transformations of the patients. Her favorite part of working with Dr. Webster is seeing the great patients, parents, and her co-workers.
She and her husband Wayne have five children and three grandchildren. Melanie enjoys traveling, gardening, and spending time with her family.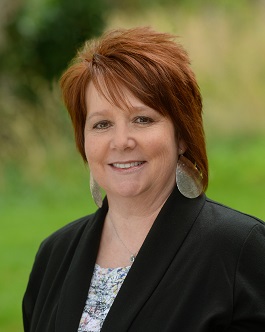 Vickie Webster
Orthodontic Assistant
Vickie is an orthodontic assistant. She has worked in the orthodontic field since 1998. She has worked with Dr. Webster since 2004. She loves getting to know the patients and working with kids. She thinks Dr. Webster is a fun boss and that he makes everyone feel comfortable and has a great sense of humor. Vickie really enjoys her coworkers and all aspects of her job.
She is a Cedar City native and loves it here. She enjoys scrapbooking, camping and going to the movies. She has four sons and one daughter. She is also the proud grandmother of the cutest grandkids on earth!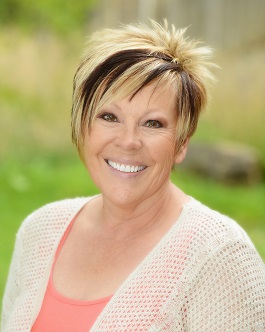 Susann Owen
Orthodontic Assistant
Before joining Dr. Webster as an orthodontic assistant in 2007, Susann worked in the dental field for 27 years. Her favorite part of orthodontics is getting to meet all of our great patients and seeing how excited they are when their braces come off. She enjoys working with Dr. Webster because he makes sure that his patients are always comfortable and having fun, not to mention the singing. She also enjoys working with the other staff members and helping to make beautiful smiles.
Susann and her husband Keith, have three grown children and also have grandchildren. In her free time, Susann enjoys, sewing, gardening, camping, hunting, and fishing, and spending a lot of time with her family.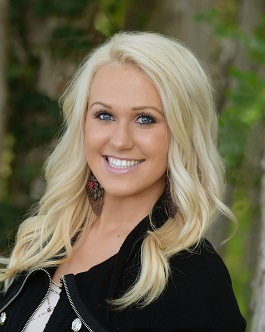 Skylei Hunt
Orthodontic Assistant
Skylei's favorite part of working for Dr. Webster is seeing all of the happy patients. She has worked for Dr. Webster since early 2014 and she loves her job!
Skylei and her husband Dalton enjoy going to Lake Powell, Cedar Mountain, and the Caribbean. She was born and raised in St. George, Utah and is currently attending SUU. She is still getting used to the snow in Cedar City!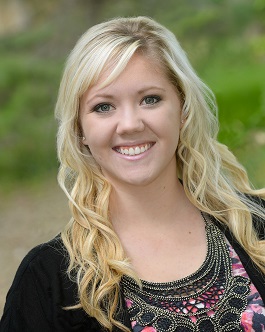 Joni Rees
Orthodontic Assistant
Joni Joined the Webster team in 2015. She went to Provo College to study dental assisting. She moved with her family to Cedar City recently and she loves working for Dr. Webster. She loves getting to know our patients and improving their smiles!
She grew up in Sterling, UT. She's been married for three years with a one-year-old daughter.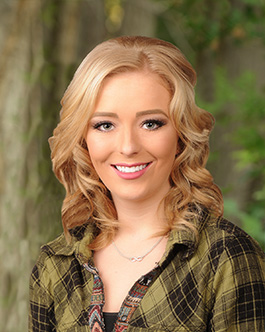 Alexandra Cox
Orthodontic Assistant
Alex is our latest edition to the Webster team. She graduated from dental assisting school in 2015. She is enjoying learning about everything orthodontics! She is also enjoying working with patients every day and thinks they are a blast. She loves to see the patients get their braces off and see how great they look and how happy they are!
In her spare time Alex likes to spend time with her family and loves to go boating.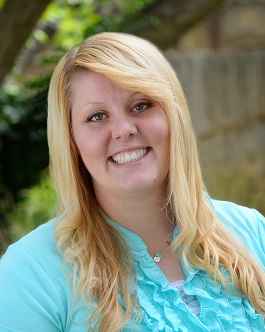 Kristin Young
Orthodontic Lab Technician
Kristin is an up and coming orthodontic assistant to the Webster team. After being an orthodontic patient and attending dental assisting school she joined the staff at Dr. Webster's in March, 2008. She enjoys her job and seeing the patients smiles improve and how happy it makes them. Her favorite part of working with Dr. Webster is his singing and how he jokes around with everyone.
Kristin is a native of Cedar City, Utah and is a newlywed. She and her husband love sports, going to movies, music, and just having fun.