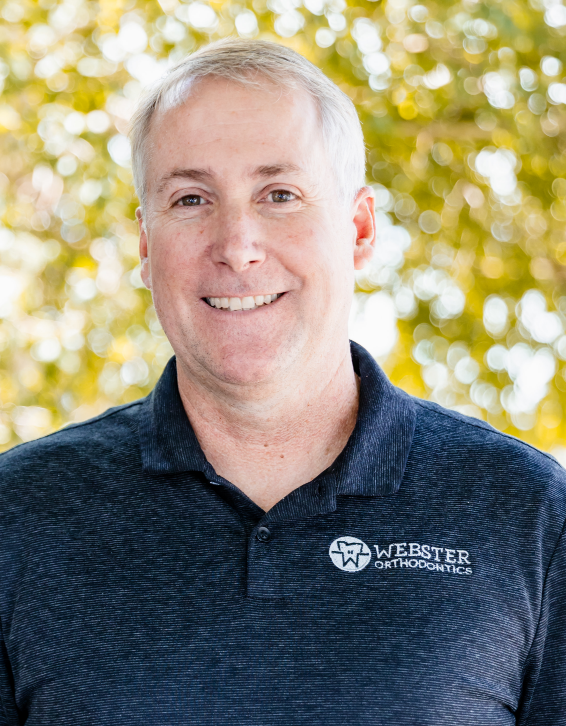 As a native of Cedar City, I am honored to be serving the community I grew up in with quality orthodontic care. The people I treat are not only my patients, but often are my friends, family, and neighbors. It is my top priority to provide my patients with the highest level of care in a friendly and comfortable environment.
Education
I have spent many years receiving hands on training and education to ensure that I can give my patients the most state-of-the-art orthodontic care. My education is a reflection on my dedication to the art and science of orthodontics. I received the following degrees in my pursuit to becoming an orthodontist:
University of Utah, Bachelor of Science degree in Medical Biology, 1993
University of Oklahoma College of Dentistry, Honors in Pediatric Dentistry, 1997
University of Oklahoma Department of Orthodontics, Masters of Science degree in Orthodontics, 1999
Continuing Education
In order to keep up on the latest technology and continue my education, I am a member of numerous local and national industry associations. I have also had the honor of having an article published in the American Journal of Orthodontics and Dentofacial Orthopedics.
American Association of Orthodontists
Utah Association of Orthodontists
Rocky Mountain Society of Orthodontists
American Dental Association
Southern Utah Dental Association President, 2004-2005
Outside of the practice...
I love spending time with my wife Heidi and our four lovely daughters, Sadie, Emma, Mic, and Olivia. We enjoy spending time in the outdoors, boating, snowmobiling, four-wheeling, camping, fishing, and traveling.